Emerald is an engine from the Keystone Railway.
Bio
Emerald has so far only been seen in A Keystone Trip.
Persona
Not much is known about Emerald.
Basis
Emerald is a freelance design, although she resembles an LMS Ivatt Class 2MT tank engine, Arthur's basis. .
Livery
Emerald is painted light green with dark green lining. She has her gem on her coal bunker.
Gemstone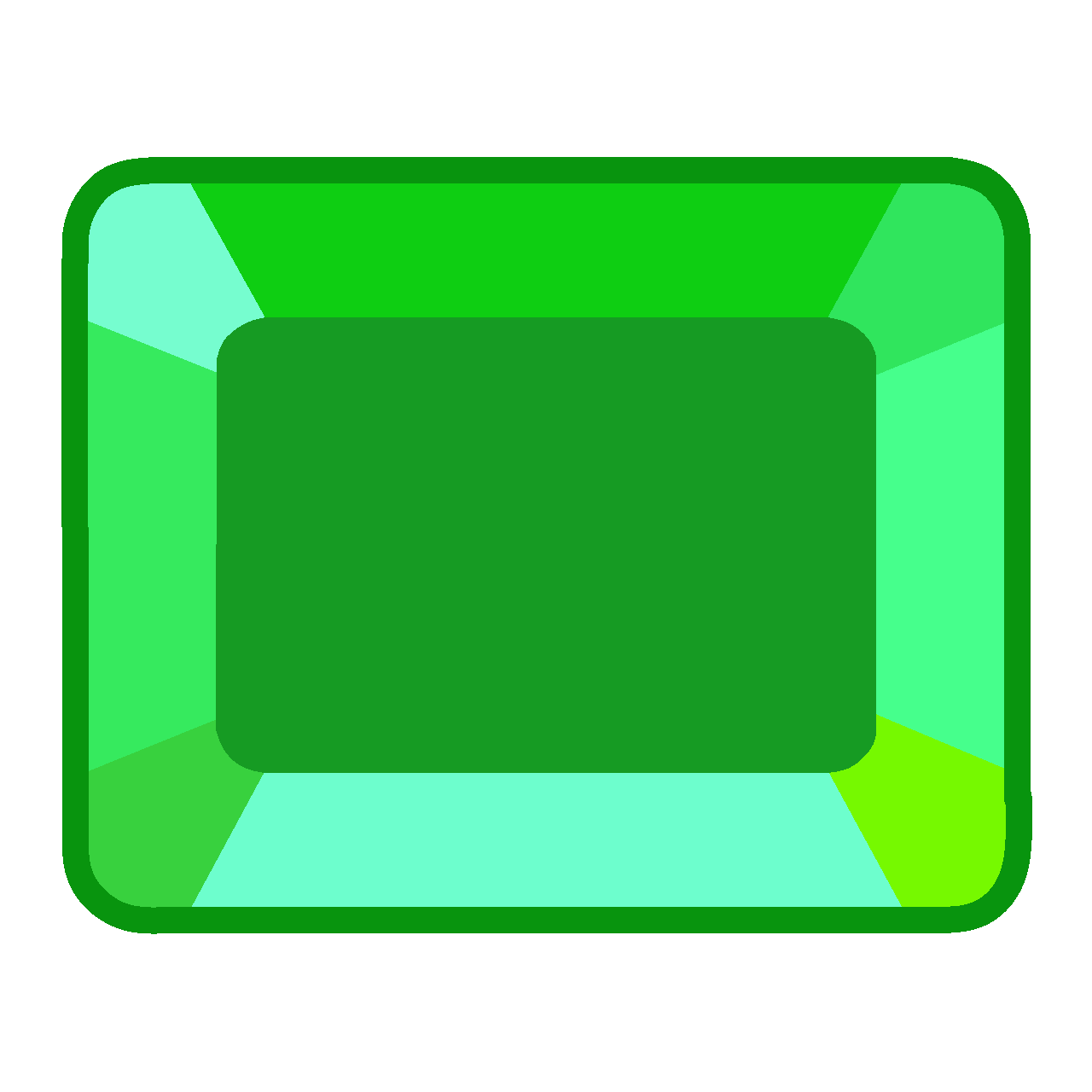 Emerald has a rectangular gemstone with a rectangle facet. It is green in colour and located on her side.
Gemology
Gemstone Information
Emerald is regarded as the traditional birthstone for May as well as the traditional gemstone for the astrological signs of Cancer.
Emerald is a gemstone of the beryl family, which also includes aquamarine and morganite.
Emeralds are also famous for their use in jewelry; they are among the top four most commonly used gems. The other three are diamonds, rubies, and sapphires.
Emeralds in antiquity have been mined in Egypt since 1500 BCE, and India, and Austria since at least the 14th century CE.
Community content is available under
CC-BY-SA
unless otherwise noted.